"No battle plan survives first contact…"

This year has been the year of change. The 508th has had its ups and it's downs, having to adapt and reorient itself to a very dynamic community.

The beginning of 2019 saw the 508th help create one of the best competitive Squad teams out there. The partnership with New Generation created the beginnings of LX. This group went on to make a name for themselves in the competitive scene rising in the ranks. The amount of work and dedication required was impressive and it paid off. As this group continued to succeed it became clear that it was time for a reorganization of our partnership. Several of our members branched off to create their own organization to continue pursuing the competitive tournaments. This was the Spring of 2019 and the point where the 508th had to make our first major change in course.

The early months of summer were hectic. The partnership with New Generation and LX was ended, the Tacticool Teamwork server was brought back to just the 508th, and over night the members of the 508th stepped up to the hardest responsibility of filling open NCO and Staff positions and took the challenge head on to keep this community moving forward.
---
The 508th went back to its roots. We kept things laid back, continued seeding our server, and we continued with playing in the Community Clan Fight Night, CCFN, a more casual tournament that we have played in since near its beginning. Now we are working with SRA to continue playing in CCFN. We also have been competing in more challenging tournaments and scrims with the ULL Alliance.
Our BCT-Indoc has been completely updated based on a year of feedback. Providing a more applicable and timely introduction into the 508th. TRADOC ran over 15 BCT sessions in 2019, and have been working behind the scenes to develop new training modules for our members. This includes the Vehicle Course that has been completed and is good to go.
---
The Off-Duty Channel has been it's busiest too. We always encourage anyone that just want to hang out and play other games to hop on when playing anything besides Squad. A new ribbon and patch reward system was developed to give our members more goals to work towards in the 508th. Information on this can all be found on the website now.

---
"E pluribus unum"
As the summer came to a close a new alliance was started. The 508th [ NG ] =EBS= Tacticool Teamwork Server was created. A partnership is never an easy path to take, but the hard work from all the groups creates a better community for us all versus going it alone. 
In 2019 we began helping the New Era Community by hosting their very successful New Era Mod on our training server. It is a great way to have some fun and for us to contribute in the modding community.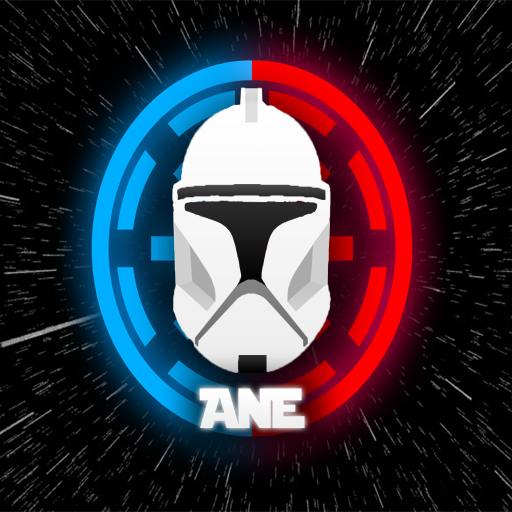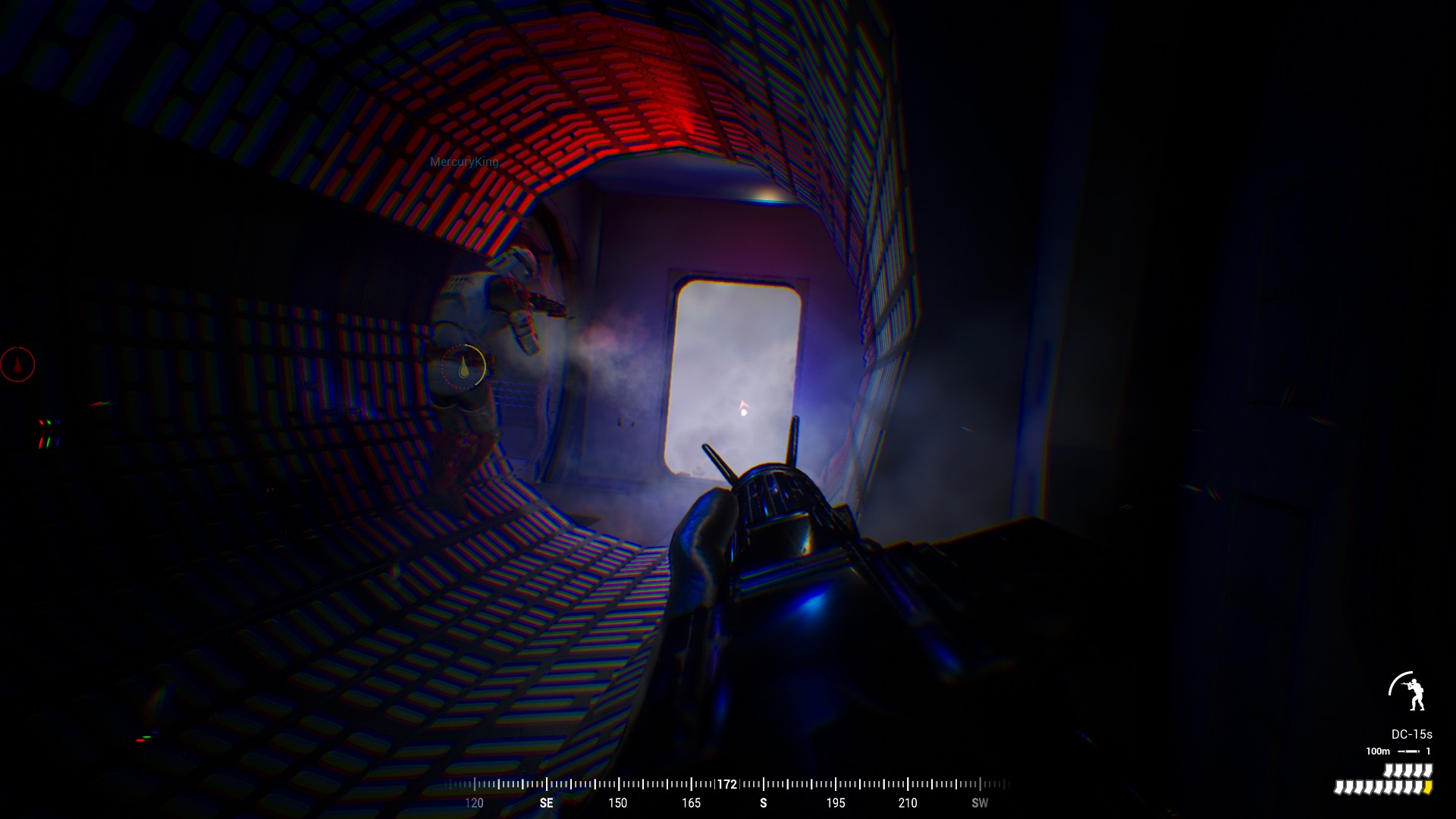 With our experience in hosting servers we are now also helping the Equinox Community by administrating a second server. You can find this one as Tacticool Teamwork #2, with the server game modes being more flexible and having a server available for special events.
These servers couldn't get off the ground without the countless hours spent seeding them. Lots of the time by regulars that aren't even official members, but considered friends regardless. Thanks for your time and patience. 

---
Server Admins
This is probably the most thankless job we have. A special shout out to all our volunteers that maintain the peace on our servers. It's a job that requires a high level of game knowledge, ability to multi-task, keep a level head, and make decisions on the fly. Often times people request the help of our admins and someone has to come online from their phone to help. On top of all this responsibility these guys are usually damned if they do something and damned if they don't. It's one of the most challenging jobs we have, and the Tacticool Teamwork servers wouldn't exist without them.

ADASIMMT
Advanced Discord And Spreadsheets Integration Membership Tool Management
Behind the scenes we have a team currently working on building out a new Discord Bot from the ground up. It is a complex and daunting task that these guys have been putting in countless hours of their personal time to program. It will be rolled out in stages with the ultimate goal of making your interaction with the 508th through Discord seamless from when you sign-up, to getting to promotion, and several other features planned in the future.
In 2019 we got up to 8 Server Boosts. Thanks to all the guys that have contributed a boost to us! Seven more and we will be at Level 2 and will unlock the next group of perks.

---
---
Financially the 508th is still doing very well. Some numbers to give you an idea of where we stand. In 2019 we have spent $450.00 on server costs, $75.00 on the website, and currently have a solid financial reserve. We received approximately $750.00 in donations throughout the year. One of our values has always been to make sure there is no pressure or incentive to donate. Everyone should feel welcome to join the fun regardless of financial situation, and making donations will always be voluntary. For those that can and do donate, it is often done with little public thanks. This is another great trait of our donating members, showing their humbleness and dedication to our community. 

---
Currently we are building out the Squads again. The ground work for this has been finished in 2019, and in the next year it will be fully operational. Our goals are to increase member activity, help with NCO tasks, and create some rivalry between squads.

---
---
Our battle plan in January of 2019 of course did not survive first contact, no plan ever does. Forward motion. Rally up, reload, and flank. When we look back at the year and think of all the changes, to see the 508th still going strong is a great feeling. Something everyone reading this can be proud of. The entire 508th Community has moved beyond just a group of guys playing games in their free time to a group of friends, many having met up in real life this year. After all the changes, new updates, and new partnerships we are still standing strong.
So to all our Friends of the 508th, Alliance Members, Server Hosts, Server Admins, Seeders, Instructors, NCOs, Staff, Programmers, Developers, Contributors and Past Members, here's a CHEERS to the New Year!
Let's make the year 2020 our best yet.